Everyone kept asking so our amazing Mrs. Katlyn Fitzpatrick-Mitchell made this for our school! *Keep in mind that the last day of school can change if we have to make up days.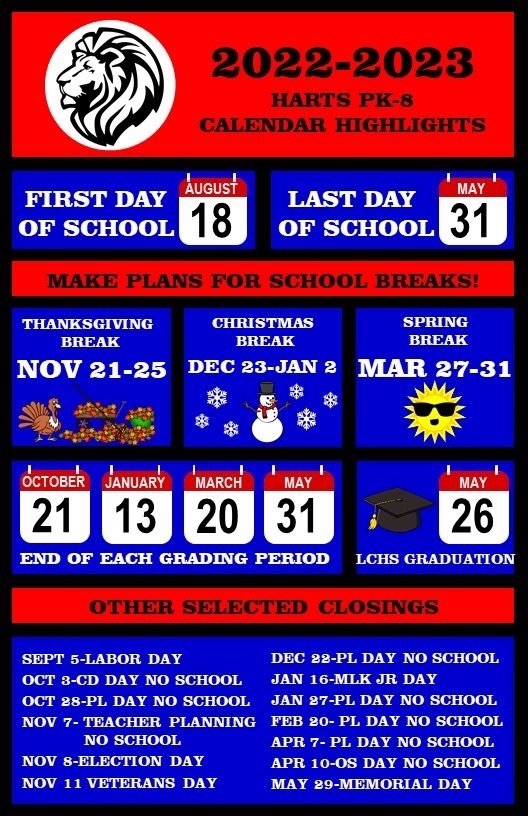 Tentative calendar of events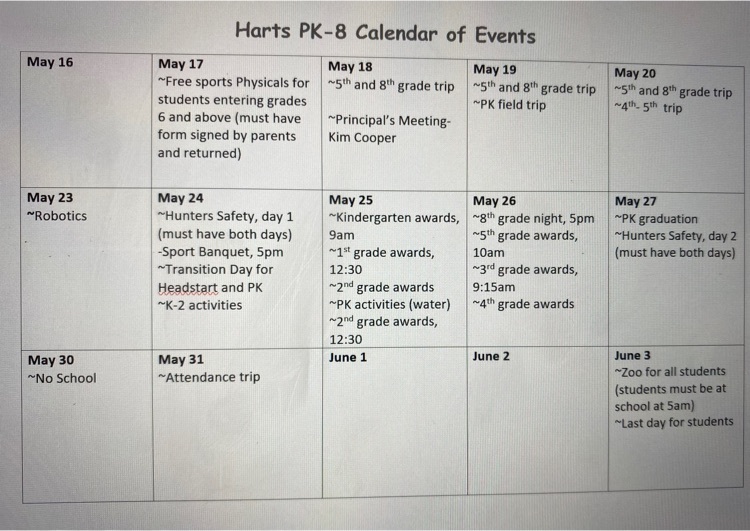 Harts Pk-8 would like to congratulate Tara Vance, Michelle Smith, Cathy Smith , Elizabeth Lucas and Amanda Workman on being awarded a grant from Funds For Teachers to attend the Innovative School Summit this summer. They are 1 of only 5 schools in WV to have ever received the grant since its beginning. This year they were one of 190 out of 553 to receive this opportunity and the only one to be permitted to attend the Innovative School Summit. Fund for Teachers strengthens instruction by investing in outstanding teachers' self-determined professional growth and development in order to support student success, enrich their own practice, and strengthen their schools and community.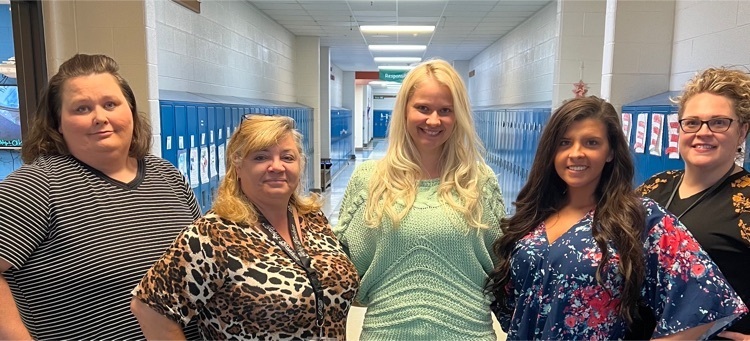 **1 Hour Early Out** Due to high water concerns Lincoln County Schools will be dismissing 1 hour early today, Friday, May 6, 2022. Harts PK-8 will dismiss at 1:31pm.

Reminder that money for all zoo tickets is due on Friday, May 6th.
Attention! "The Greatest Show on Earth" will take place at Harts PK-8 on April 30th at 7pm. Students need to be at the school at 5:30pm. Doors to the gym will open for guest at 6:15pm. Prior to the show we will have concession and tickets for a 50/50. The concession will close promptly at 7pm and will not reopen so they staff can enjoy the show. Tickets are $5 each. We look forward to seeing you there.
ATTENTION: Students in 3rd-8th grade will begin state testing next week.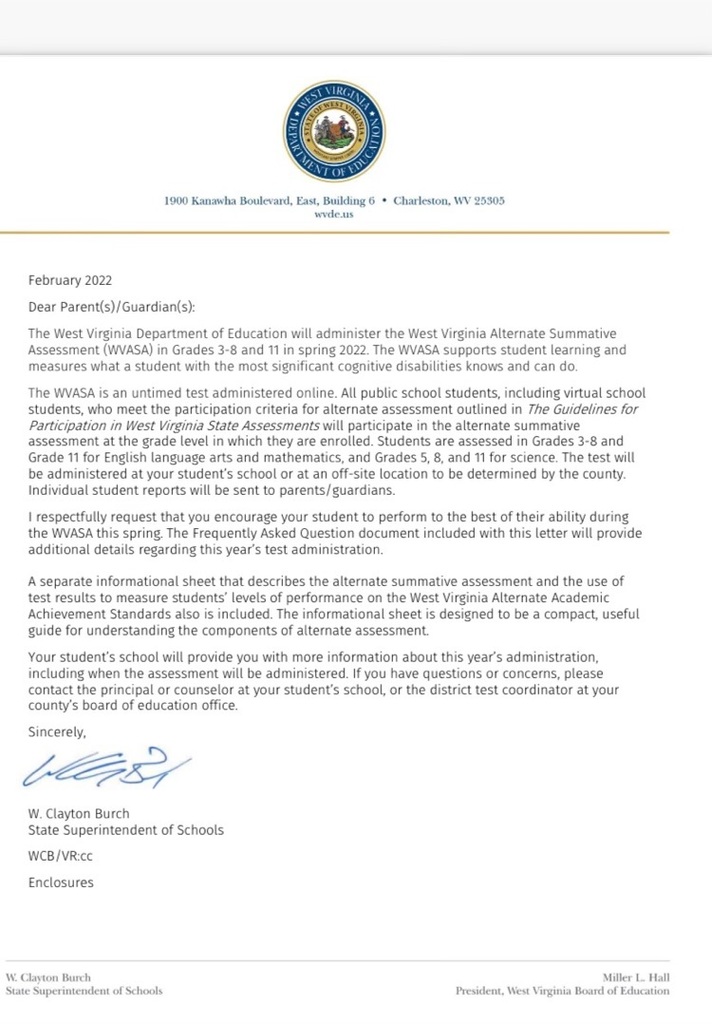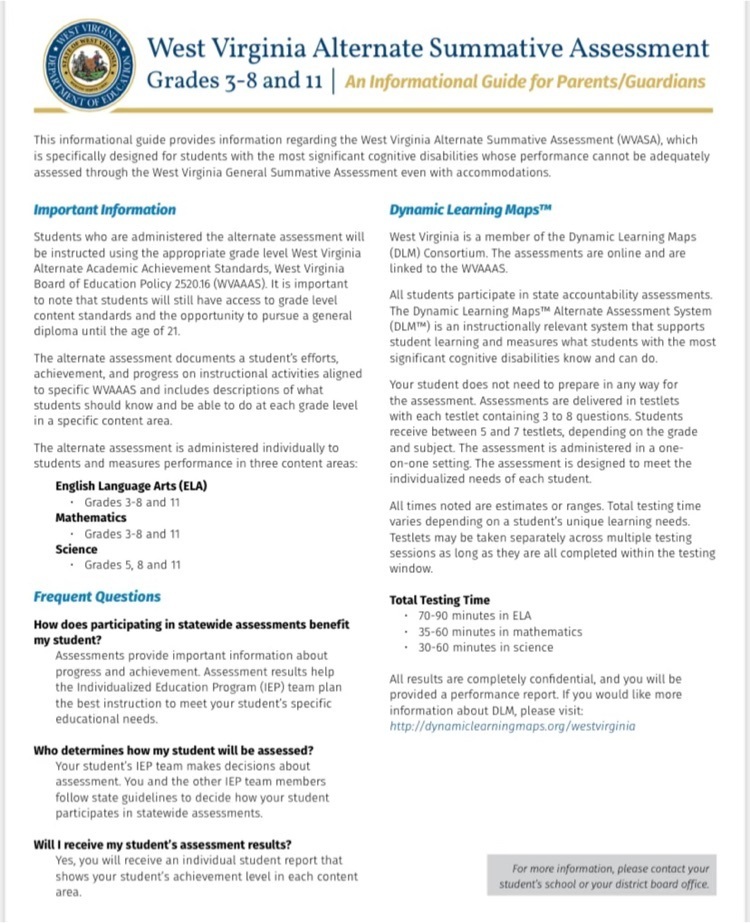 Bus changes for today, Tuesday, April 5, 2022: Mitch Vance isn't driving this evening. LJ Christian will be taking Mitch's Riverbend, Frye Ridge and his Sand Creek. Jessica Bailey is taking Little Harts, Shortbend, Manns Knob and her Francis creek. Students might be a little delayed get home this evening.
Bus changes for today, 3.28.22 LJ Christian bus 221 will be taking Ron Brumfield's run Mitch Vance will take his own run and LJ's Sand Creek students Jessica Bailey will take her run and the rest of LJs run with the exception of Sand Creek
Due to impending weather there will be no afterschool at Harts PK-8 today, March 23, 2022
Attention! Tomorrow, March 18, is PK and Kindergarten registration at Harts PK-8.
Attention Parents! Student pick-ups are not allowed the last 20 minutes of the school day. Buses arrive at this time, and it creates a safety hazard. If you arrive at 2:10pm or later, you must wait until 2:31 to retrieve your child from the pick-up line in the gymnasium. We are sorry for the inconvenience, but safety is our priority.
Harts Preschool and Kindergarten registration will be held Friday, March 18th from 8:30am-1pm. Please bring your child, their shot records, birth certificate, social security card, proof of address (utility bill), proof of insurance, proof of income (W2 or recent pay stub), parent photo ID, and any legal documents if needed.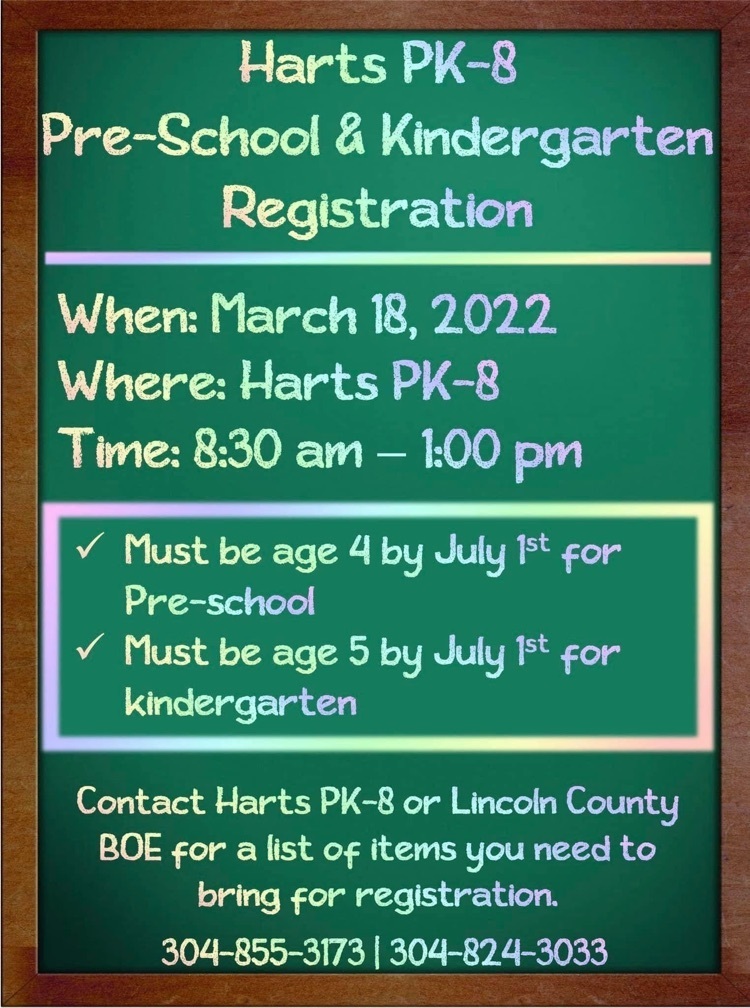 Bus changes for 3.10.22: LJ Christian's bus, bus #2094, will not be running this evening. Jessica Bailey, bus #164, will have her route plus LJ's Little Harts, Frances Creek, and Shortbend, and Manns Knob. Mitch Vance, bus #2121, will have his run plus LJ's Sand Creek run. Buses may be later than usual.
Lost and Found items are overflowing in the media center. Please have your child to claim any items that belong to them.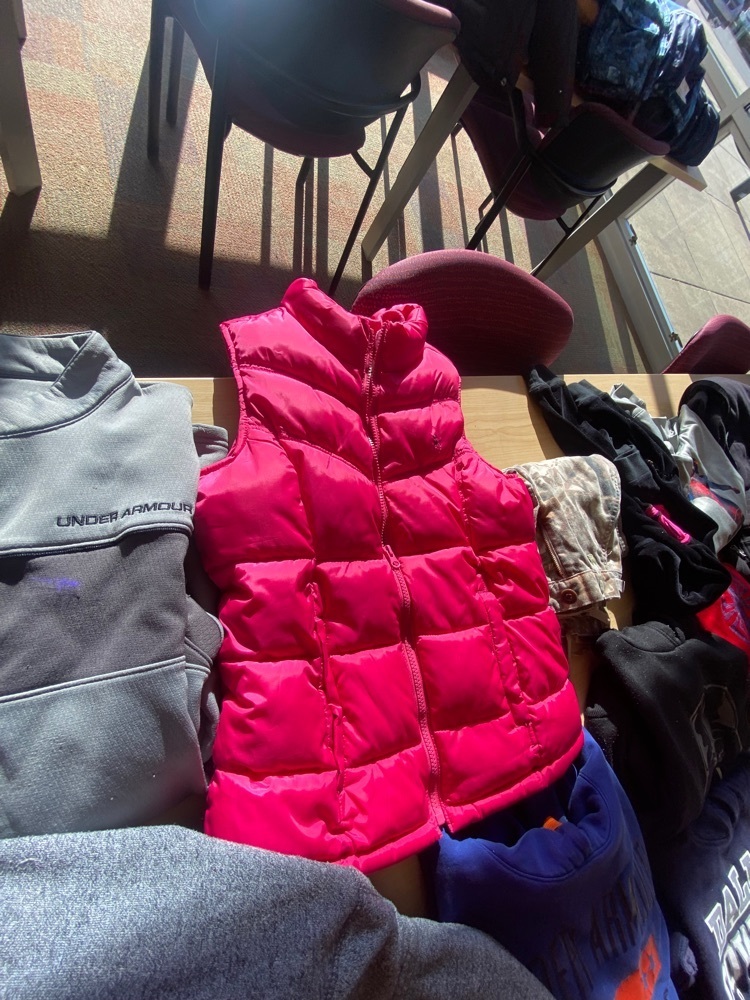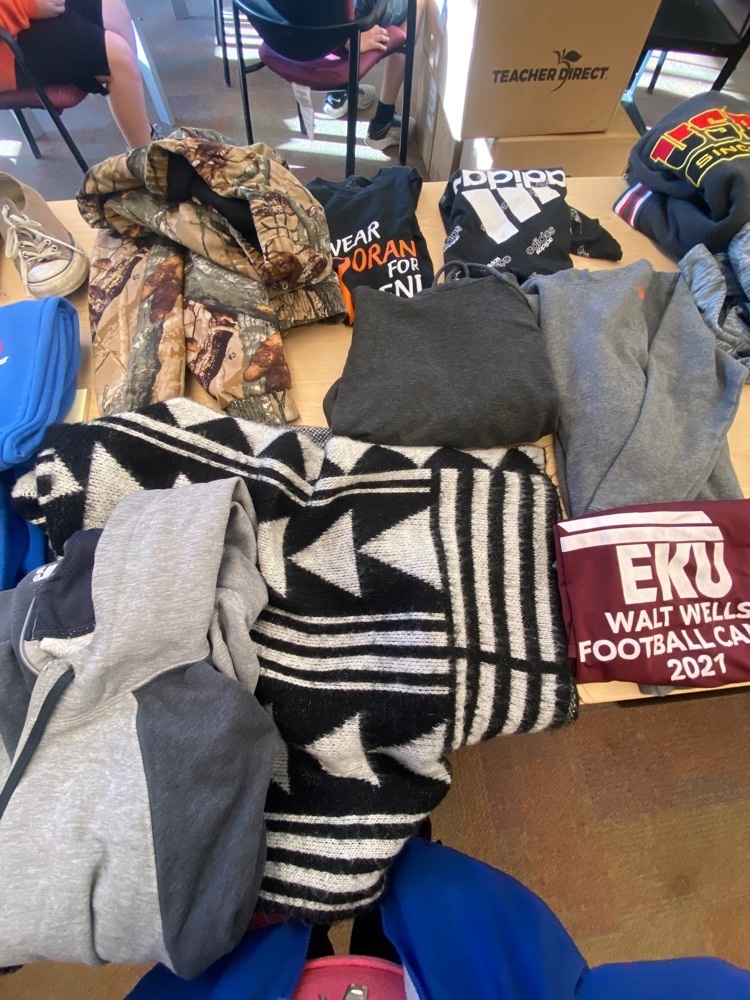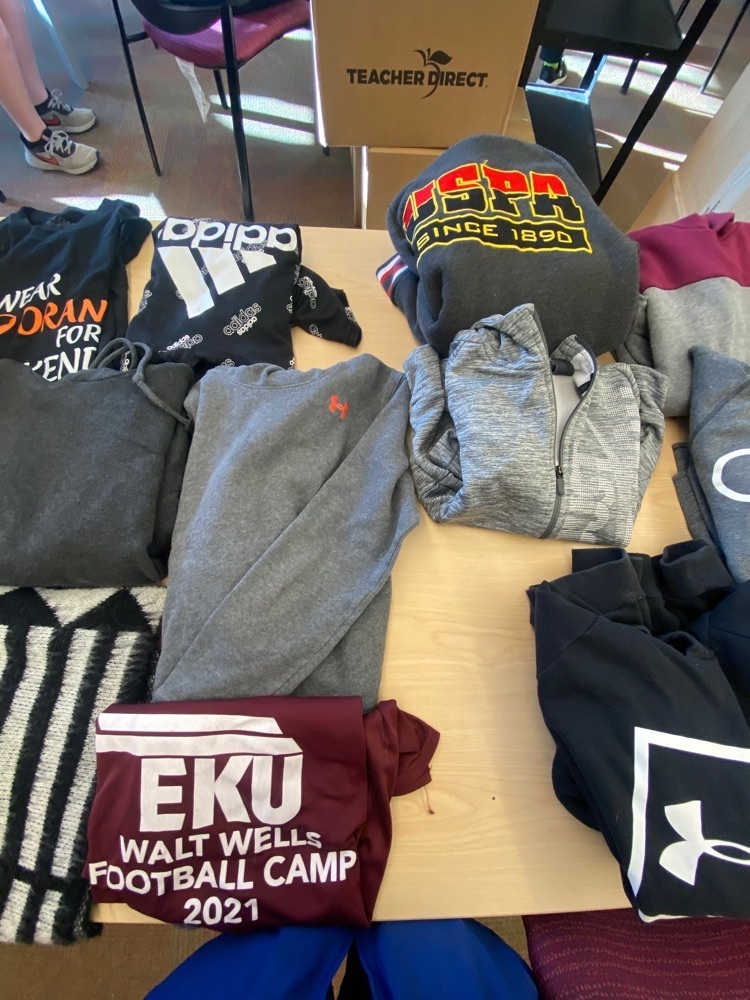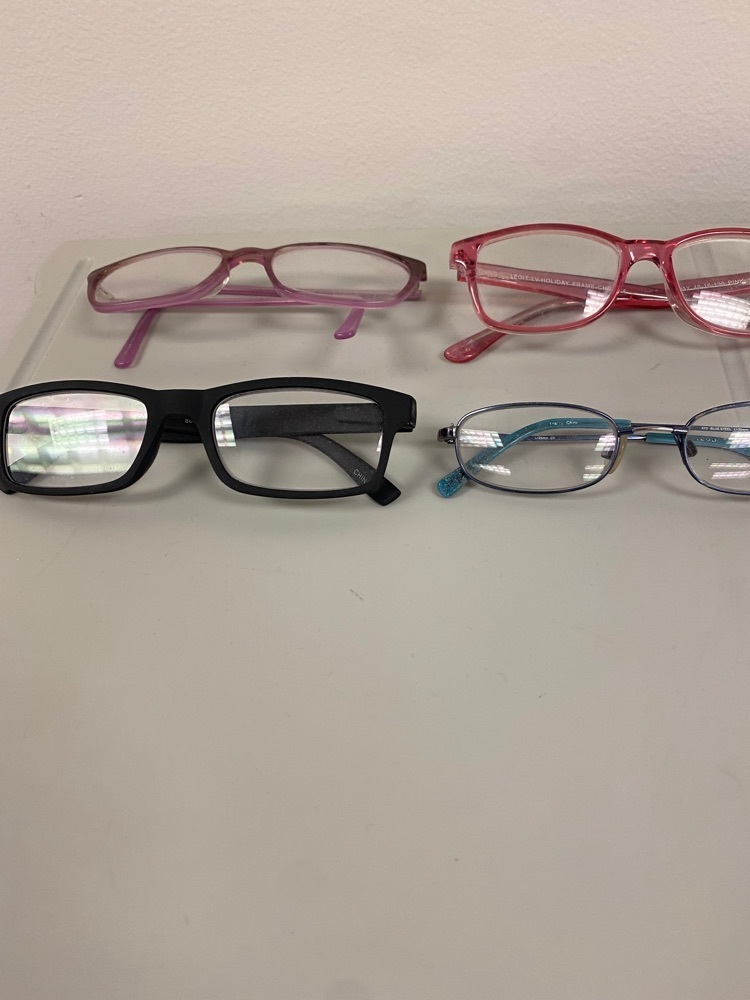 Students riding the pep bus must be at Harts PK-8 at 3:30 tomorrow, February 25. Students will need $5 for admission and money for food. There is a possibility of stopping for food on the way home.

Just a reminder to charge your iPads. ***If you are having issues with your iPad charging or showing full charge, please turn iPad off and back on and Let your homeroom teacher know you are having issues.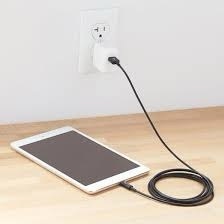 After school has been cancelled for today, February 3, 2022.

With Valentine's Day celebrations just around the corner, we would like to remind our families that Lincoln County Schools has a NO DELIVERY POLICY. While we understand that families and friends get excited to show their child a little extra love on this special day, we ask that you allow this celebration to occur outside of the school day. We have made this decision due to the drastic increase of deliveries and lack of space to store the gifts. These deliveries not only disrupt the function of our main offices, but also the academic day of our students and can also cause potential safety hazards on our school buses, Most importantly we want EVERY child to feel loved and special. We will do our best to make sure they are celebrated at school; we ask you to make sure they feel special at home. If you have ever watched the face of a child leaving at the end of this day feeling unloved you would understand why this is the best decision for us. Thank you for all you do to make our school amazing.