We have the following bus changes for this evening from the bus garage: We will not have Bus 164 Jessica Bailey or 2122 Danny Browning today. All of Greenshoal and Big Ugly will ride Bus 166 Ron Brumfield. All of Rt 10, Limestone, Big Hart, and Low Gap will ride Bus 165 Jr. Mullins Little Hart, Manns Knob, and Frances Creek will be on Bus 221 Bobby Gene Adkins (subbing for LJ) Short Bend, Sand Creek, and River Bend will ride Bus 2104 Mitch Vance. (Mitch will be making his regular run in addition to the extras) Jessica Bailey will make the high school run and then be here to do Cotton's after school run. Tomorrow morning, 1/12/22, in addition to his regular run, Mitch Vance will run River Bend and pick up Scott Neace's students.
Tomorrow, 1/11 at 5 we will be hosting Chapmanville and Logan in a wrestling match. Please come and support your Harts Pk-8 wrestlers.
Lost and Found items are in the Media Center, if your child has lost a clothing item, please have them check the media center for their missing item.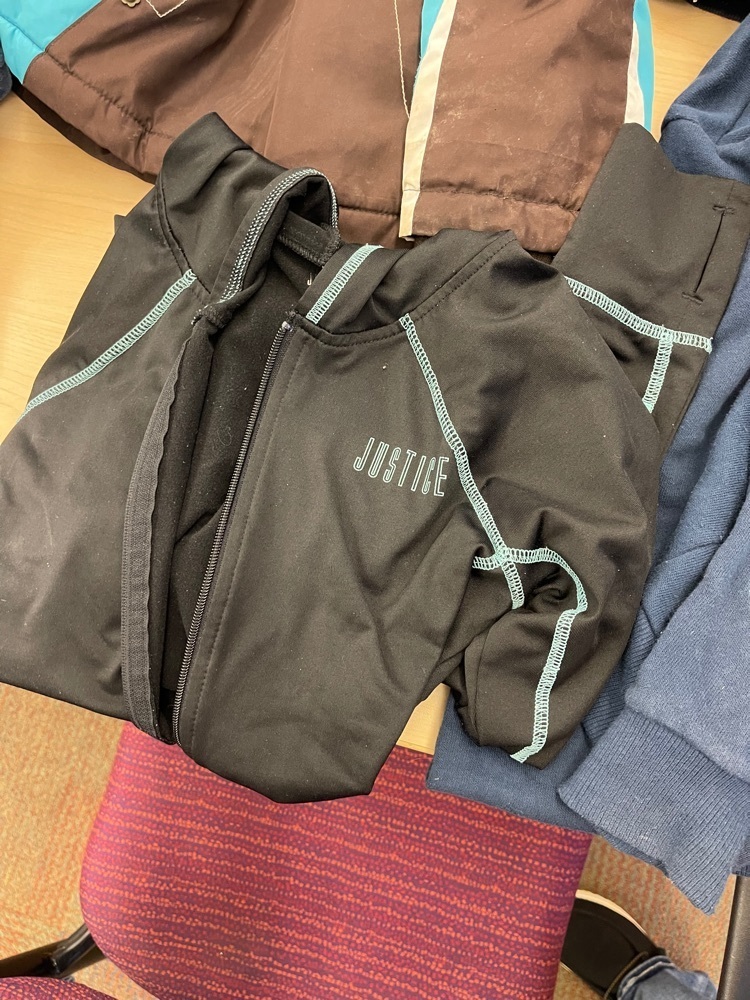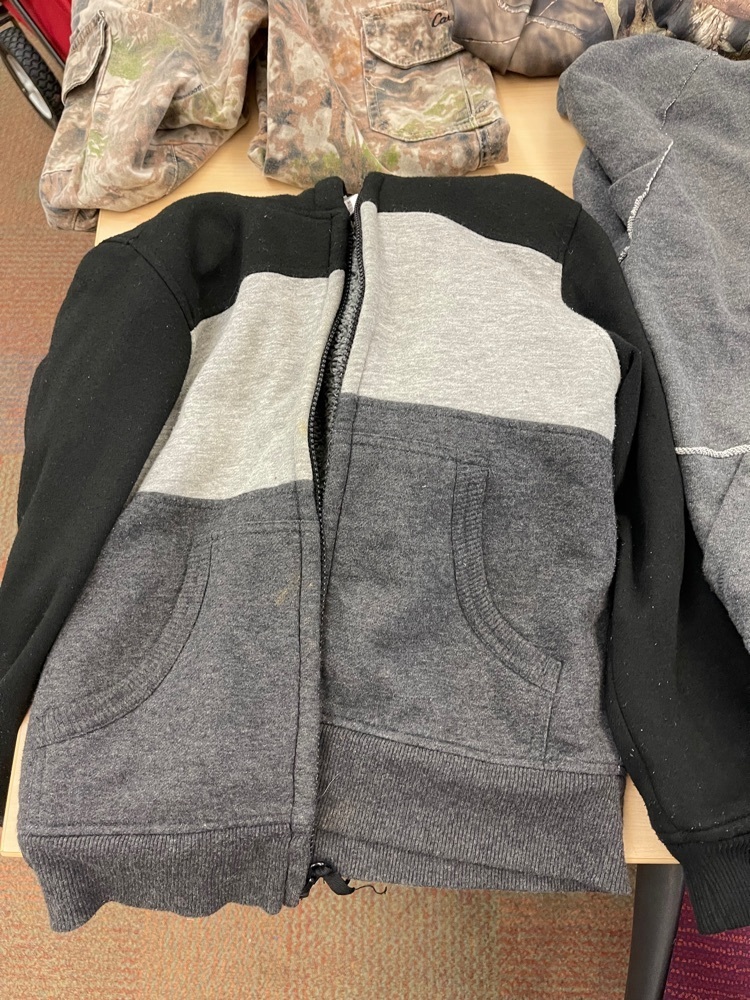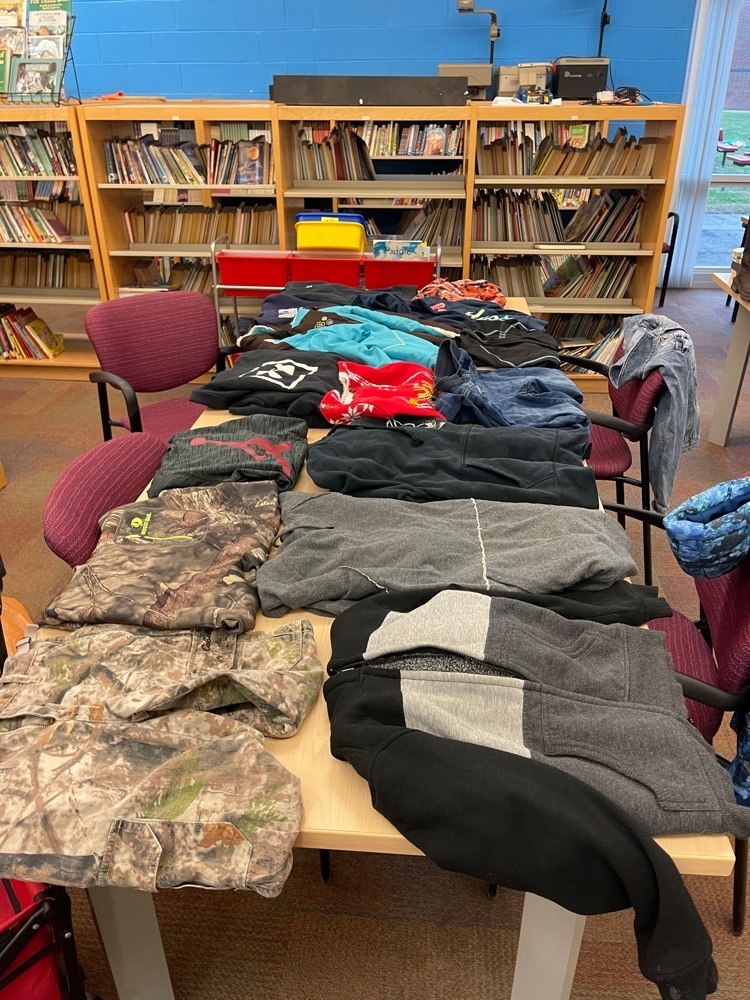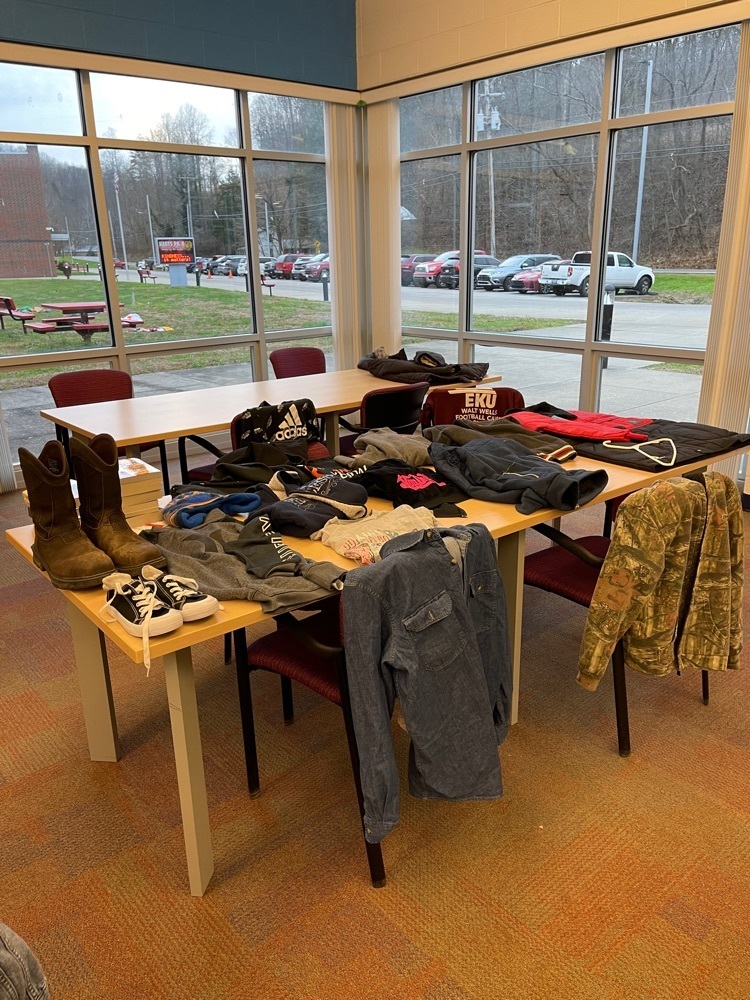 *Harts PK-8 will be releasing at 11:30am Due to the Winter Storm Warning associated with our area, Lincoln County Schools will release students 3 hours early today, Thursday, January 6, 2022. Parents and guardians should plan for school buses to arrive at their evening bus stop locations approximately 3 hours earlier than regularly scheduled time.
Best wishes for a fantastic New Year from the staff and students at Harts Pk-8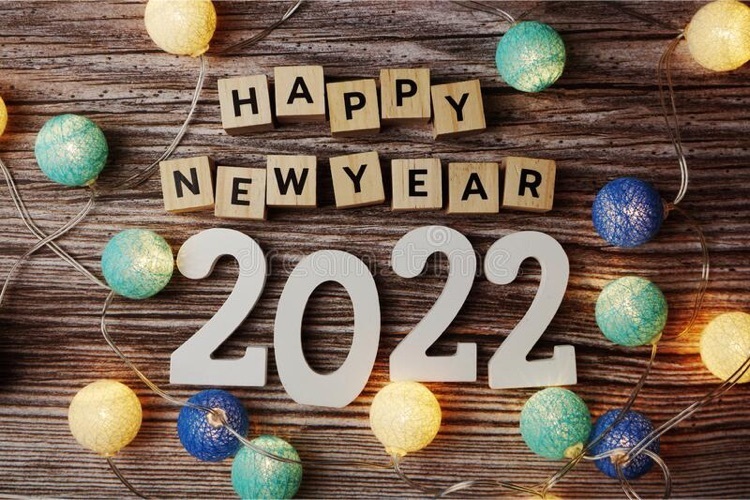 We wish everyone a Merry Christmas and a Happy New Year .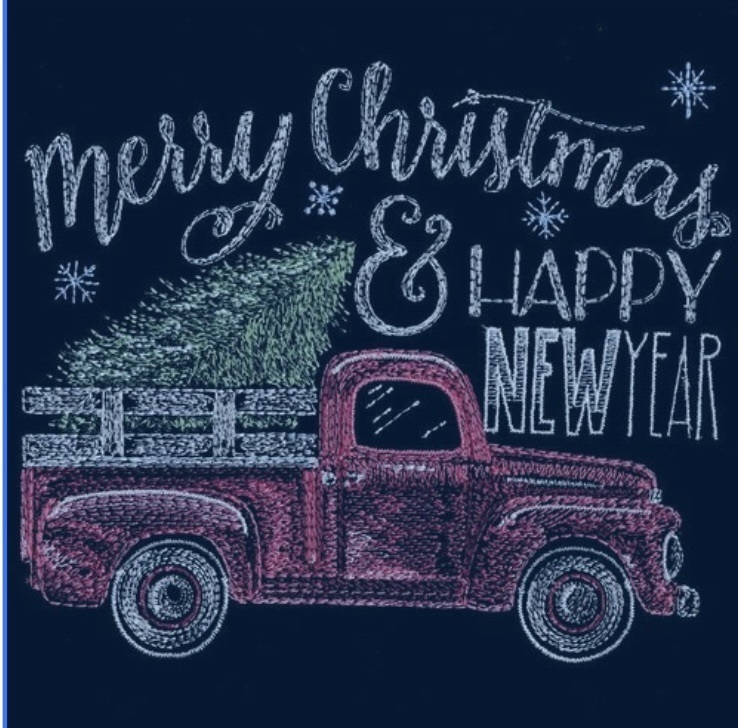 There is NO after school this week at Harts PK-8!
Yesterday The Grinch stopped by to visit.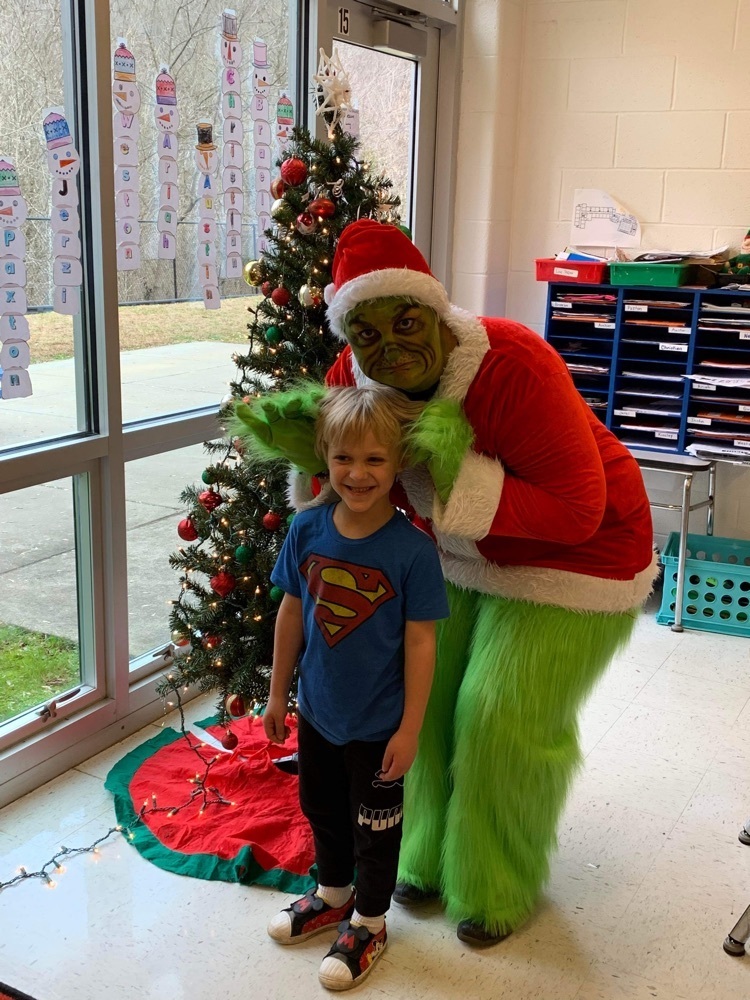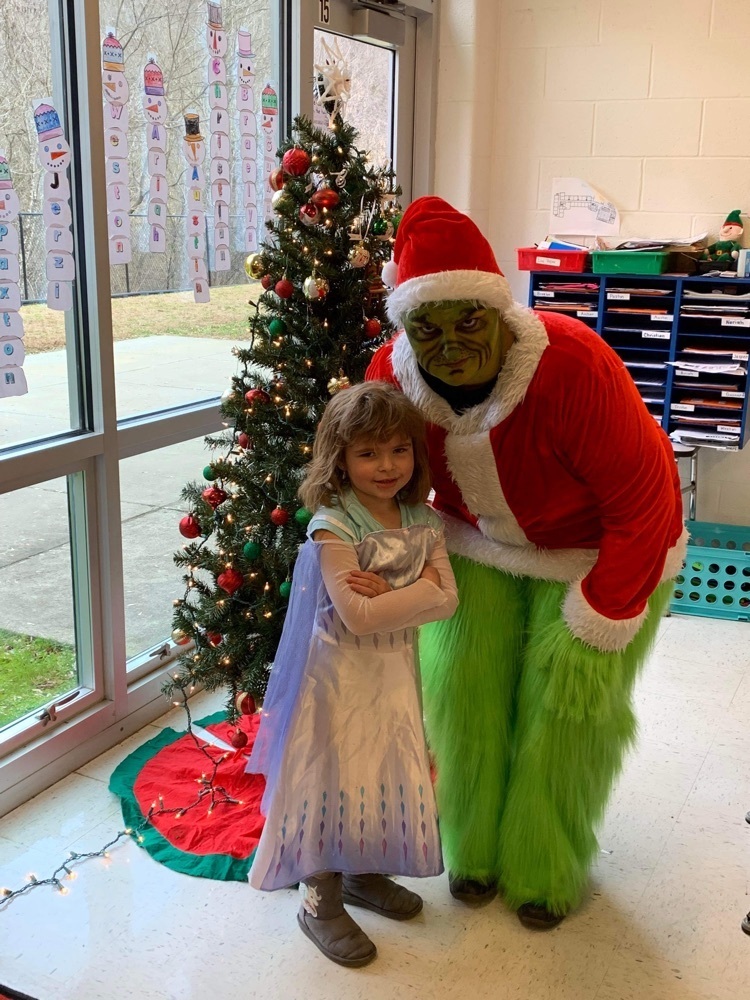 We would like to thank CRHS Band, Choir, and Theatre for coming to school this morning and performing. The students loved it.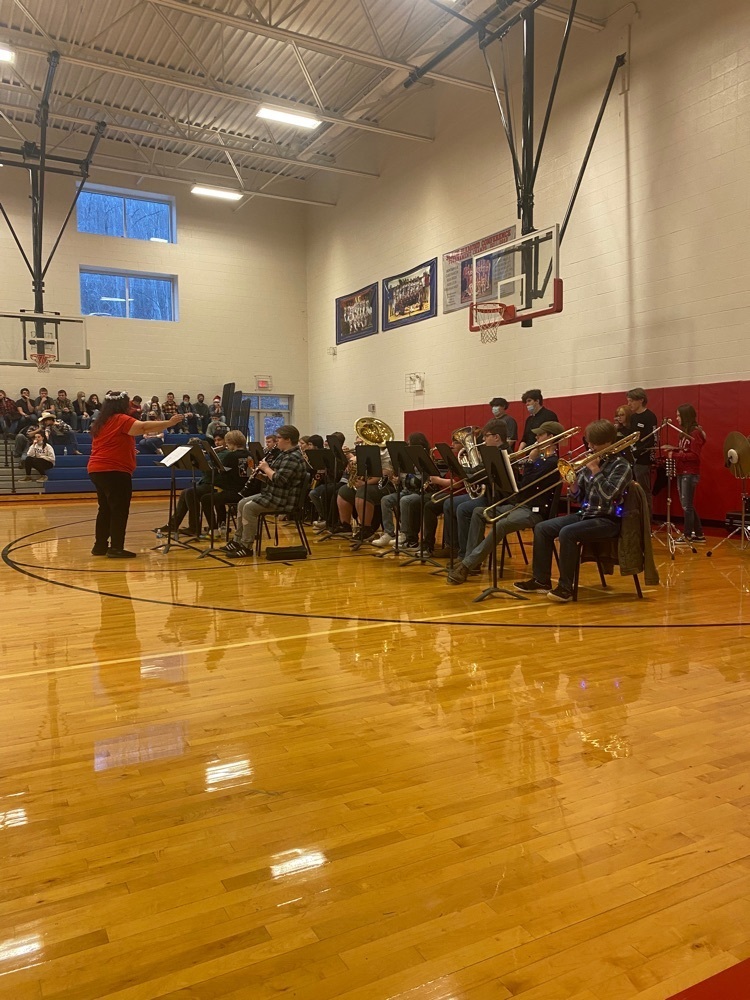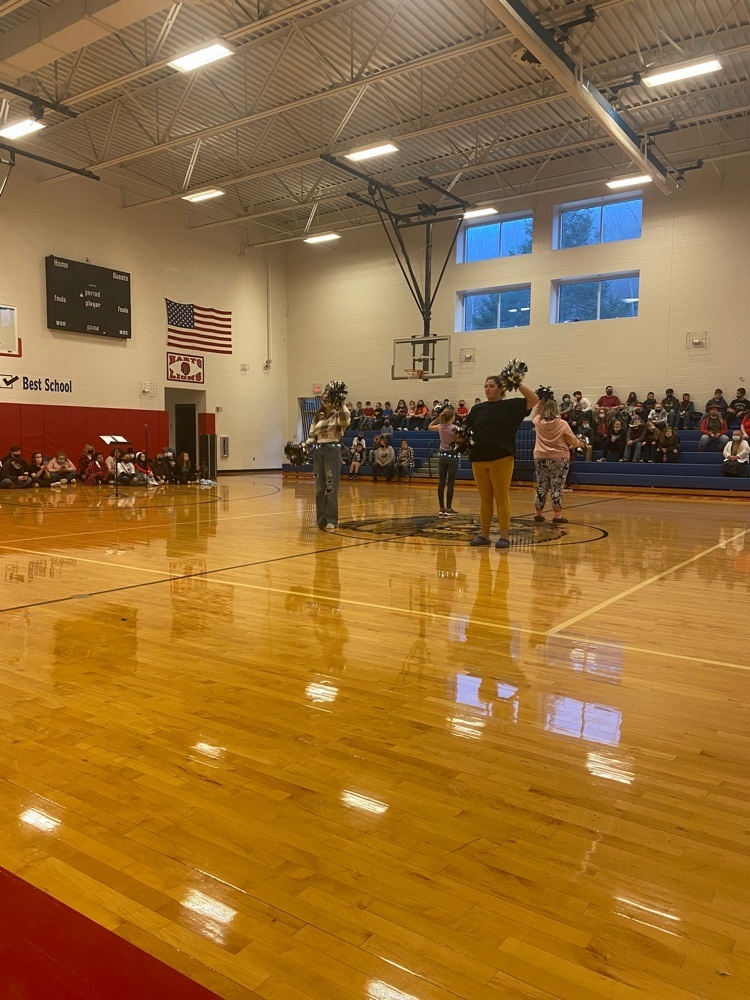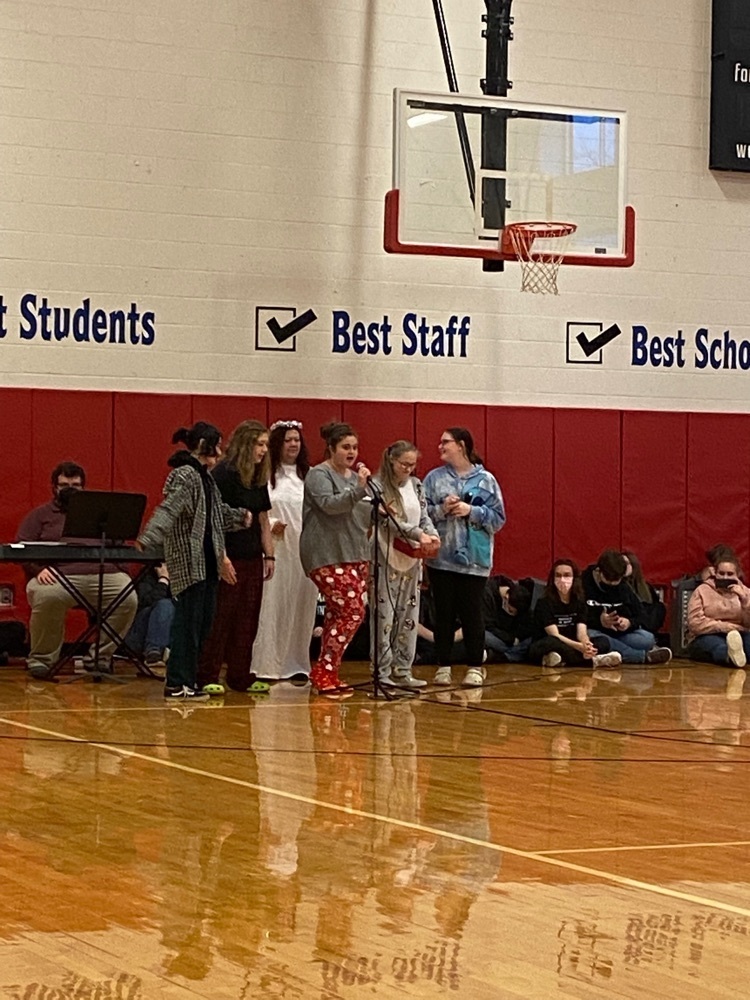 Christmas Program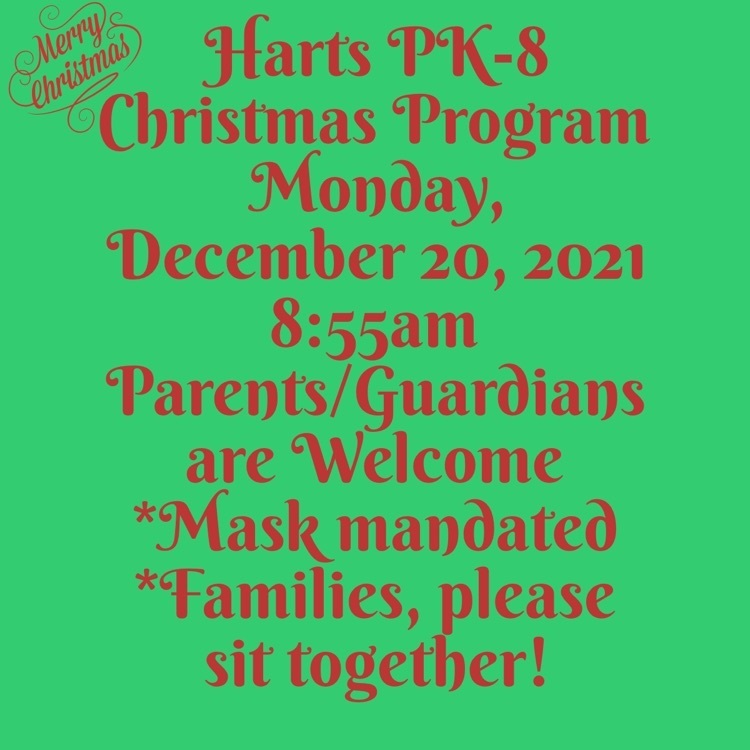 Just a reminder of the rest of our Christmas Days. Tomorrow is Snowman Day—-wear white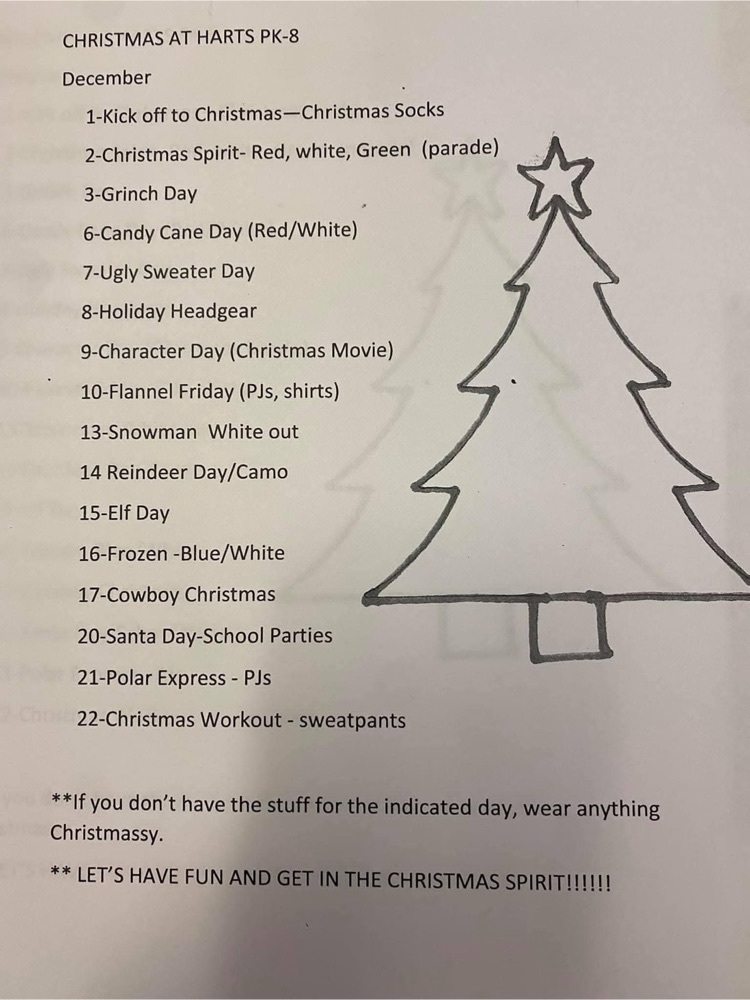 Remember to charge your iPad.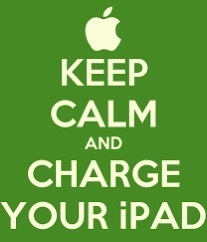 BIG GAME TOMORROW against Guyan Valley.. We want the home crowd to be apart of this an Wear WHITE to show Support for our Boys & Girls. It's gonna be like a WHITEOUT THEME. Please share an spread the word wear ya white to the game Tip off goes like this: JV boys 5:30 girls 6:30 Varsity 7:30
Harts PK-8 buses will be about 5-10 minutes late.
Reminder: Charge your iPads!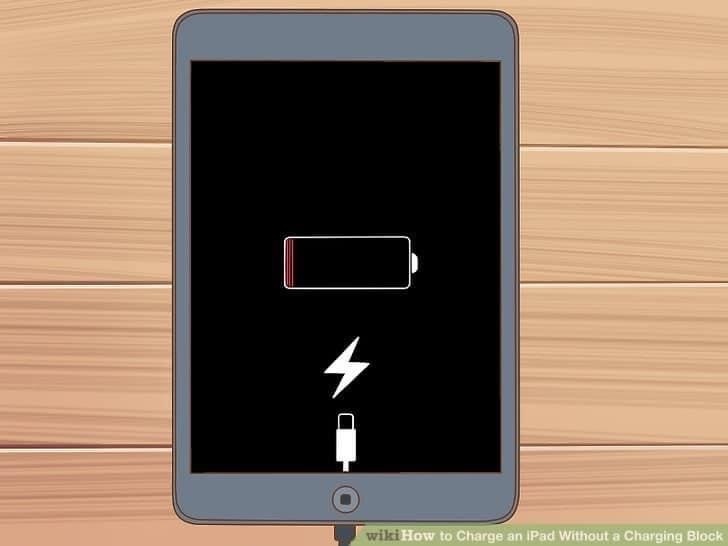 November 30th will be make up picture day at Harts Pk-8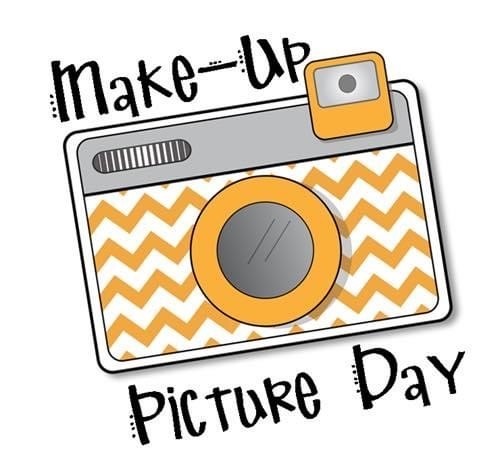 Today Mr. Turkey visited our school. Thanks to Mrs. Smith for bringing him/her.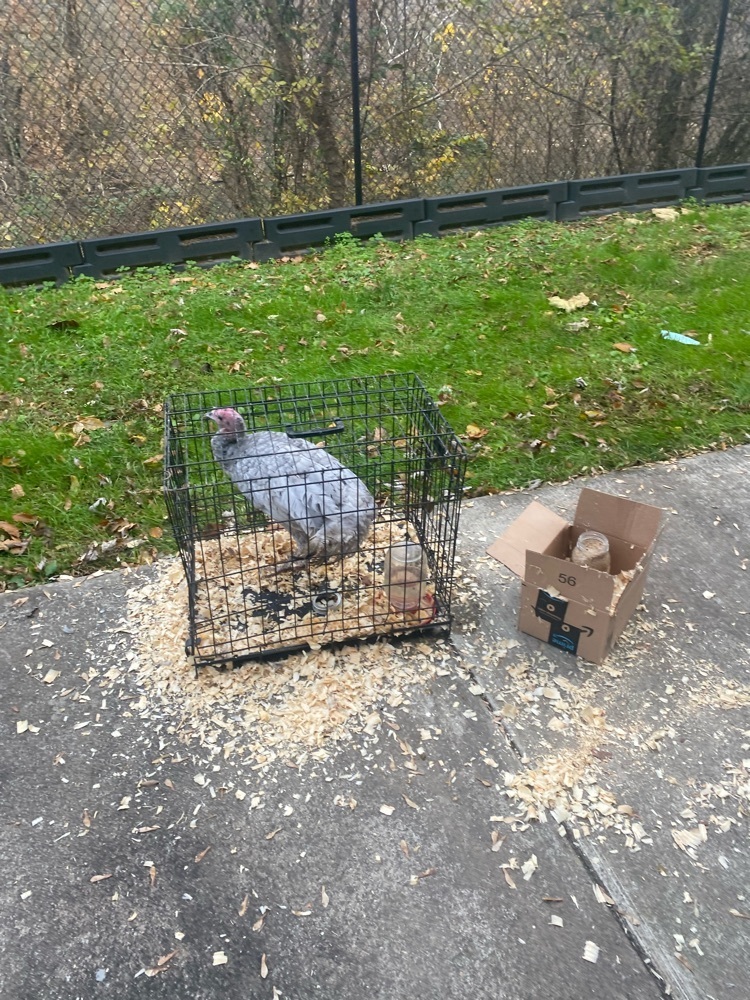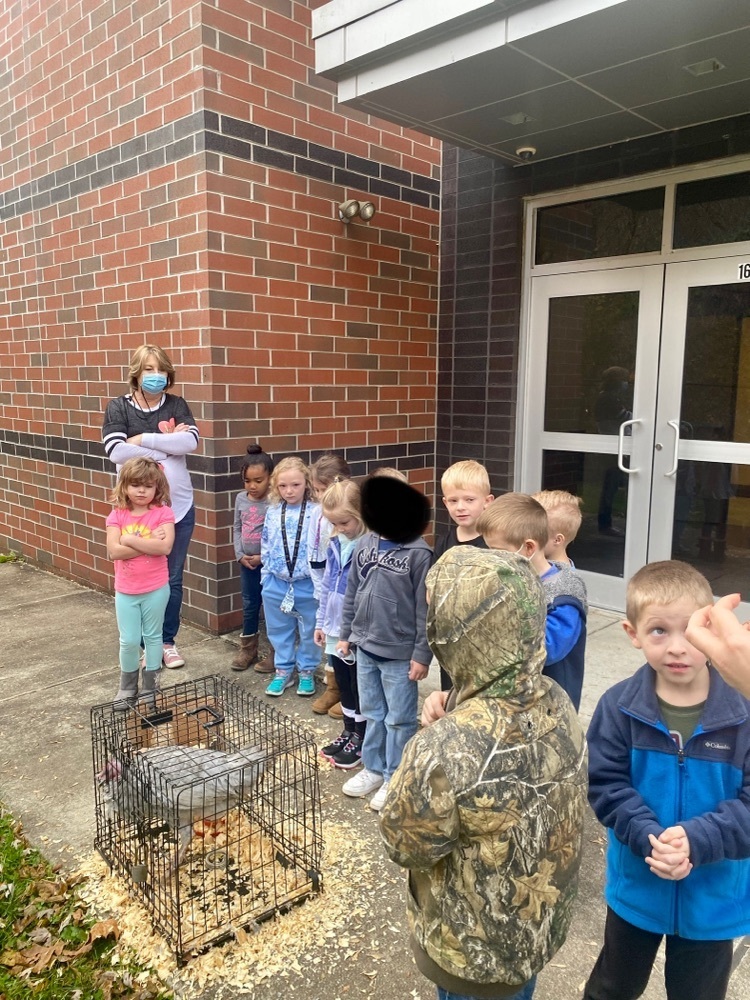 Beginning December 1st we will have themed days for anyone who would like to participate.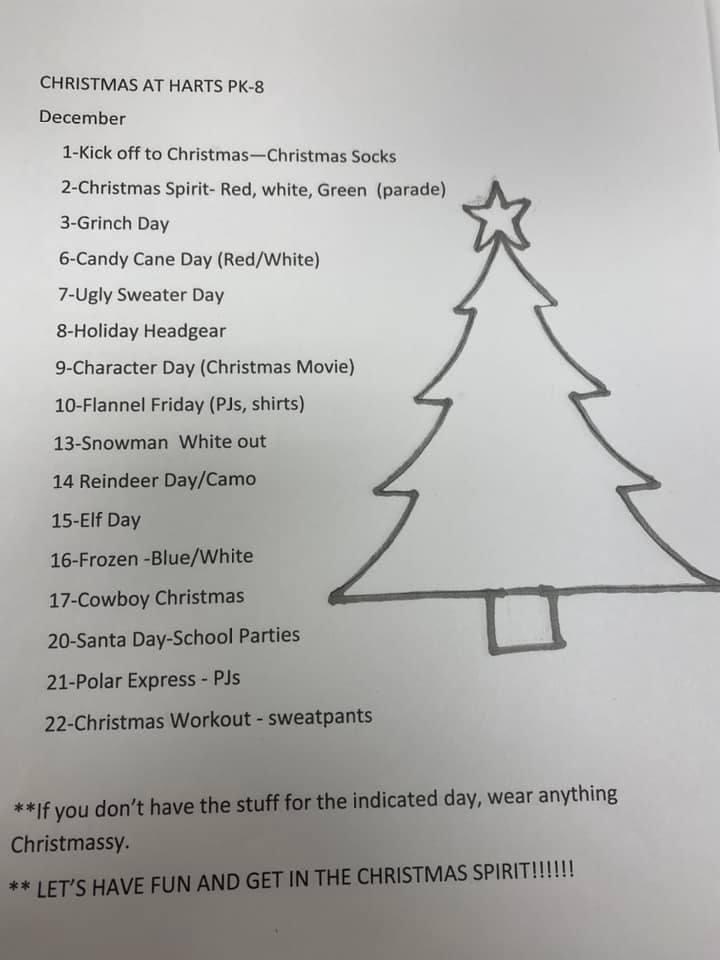 These 8th grade students volunteered to help clean up around our school! #TakePrideInYourCommunity #DoNotLitter #HartsPK8 #GoLions #GreatDayToBeALion #LionLeaders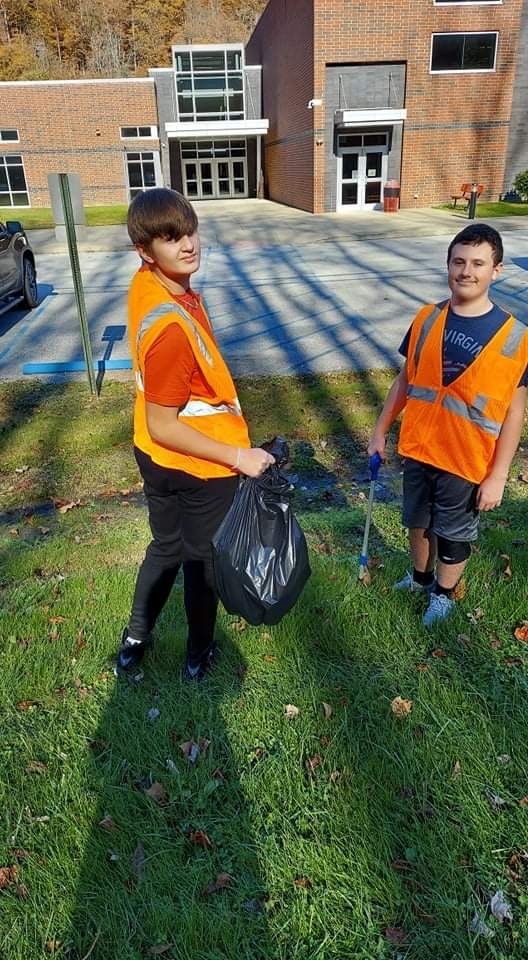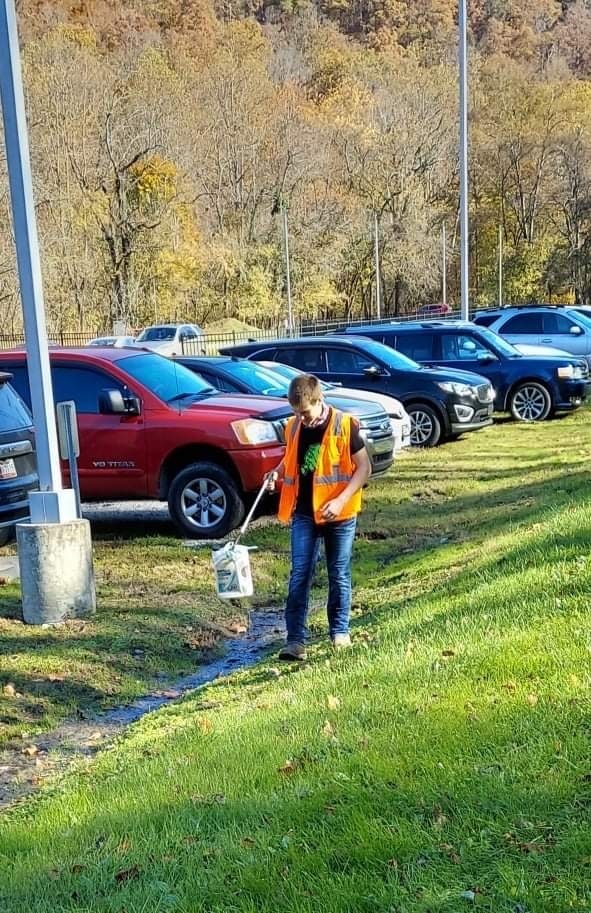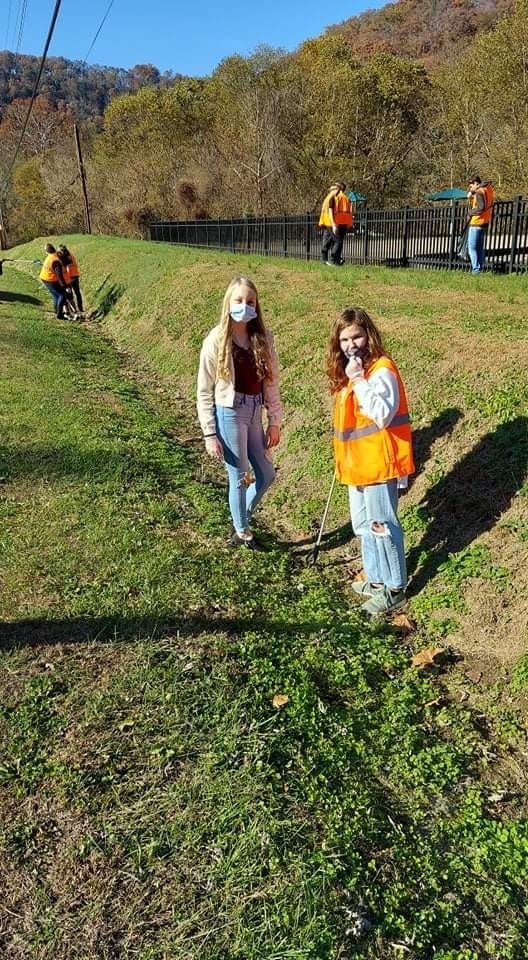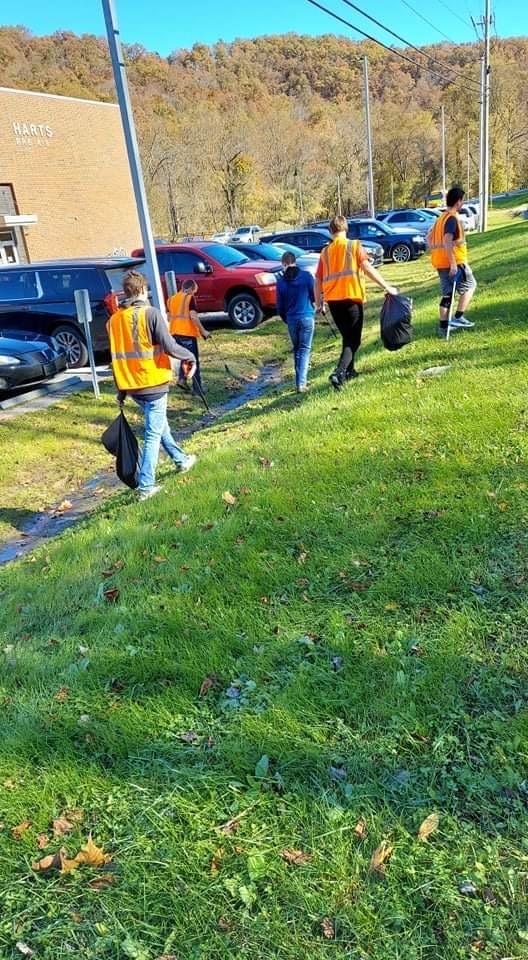 Harts PK-8 will remain remote on Thursday, November 4th. School Health Services has been notified of multiple positive individuals among students and staff. All students and staff will be remote. We encourage anyone having allergy or cold-like symptoms to test. If you have questions, if your student has more than one symptom and/or tests positive please call school health at 304-825-5238.