After school has been cancelled for today, February 3, 2022.

With Valentine's Day celebrations just around the corner, we would like to remind our families that Lincoln County Schools has a NO DELIVERY POLICY. While we understand that families and friends get excited to show their child a little extra love on this special day, we ask that you allow this celebration to occur outside of the school day. We have made this decision due to the drastic increase of deliveries and lack of space to store the gifts. These deliveries not only disrupt the function of our main offices, but also the academic day of our students and can also cause potential safety hazards on our school buses, Most importantly we want EVERY child to feel loved and special. We will do our best to make sure they are celebrated at school; we ask you to make sure they feel special at home. If you have ever watched the face of a child leaving at the end of this day feeling unloved you would understand why this is the best decision for us. Thank you for all you do to make our school amazing.

Harts PK-8 will be releasing at 12:30 today, January 28.
For Your Info

Mrs. Ashley's and Mrs. Teah's PK classrooms will be remote starting Wednesday, January 26th due to possible exposure. PK will return to in person learning on Monday, February 7th. If your student is showing any symptoms of COVID-19, often confused for a cold or allergy-like symptoms, please consider testing and contact school health at 304-825-5238. Thank you!

We are currently on our last year of our After-School grant. We are trying to renew the grant and need new data. Please take 1 minute to complete this survey!
https://www.surveymonkey.com/r/KNWQR5B

There will be no afterschool at Harts PK-8 today, Wednesday January 19, 2022.

Little Harts run (LJ Christian's bus) will be about an hour later than usual today, January 14, due to a driver shortage.

We have the following bus changes for this evening from the bus garage: We will not have Bus 164 Jessica Bailey or 2122 Danny Browning today. All of Greenshoal and Big Ugly will ride Bus 166 Ron Brumfield. All of Rt 10, Limestone, Big Hart, and Low Gap will ride Bus 165 Jr. Mullins Little Hart, Manns Knob, and Frances Creek will be on Bus 221 Bobby Gene Adkins (subbing for LJ) Short Bend, Sand Creek, and River Bend will ride Bus 2104 Mitch Vance. (Mitch will be making his regular run in addition to the extras) Jessica Bailey will make the high school run and then be here to do Cotton's after school run. Tomorrow morning, 1/12/22, in addition to his regular run, Mitch Vance will run River Bend and pick up Scott Neace's students.
Tomorrow, 1/11 at 5 we will be hosting Chapmanville and Logan in a wrestling match. Please come and support your Harts Pk-8 wrestlers.

Lost and Found items are in the Media Center, if your child has lost a clothing item, please have them check the media center for their missing item.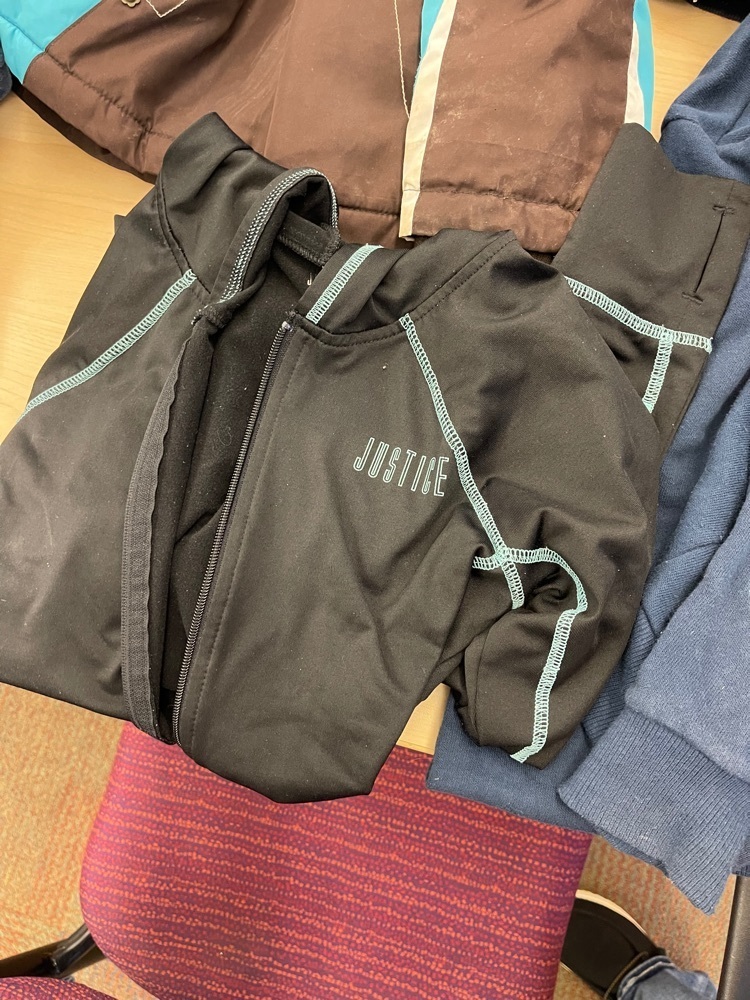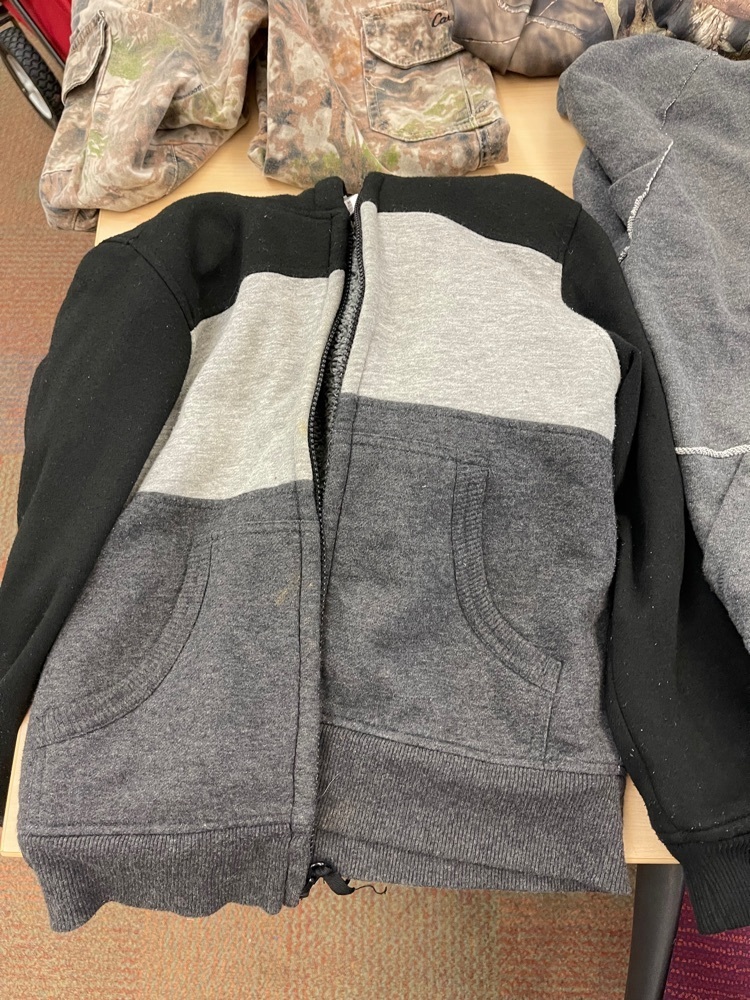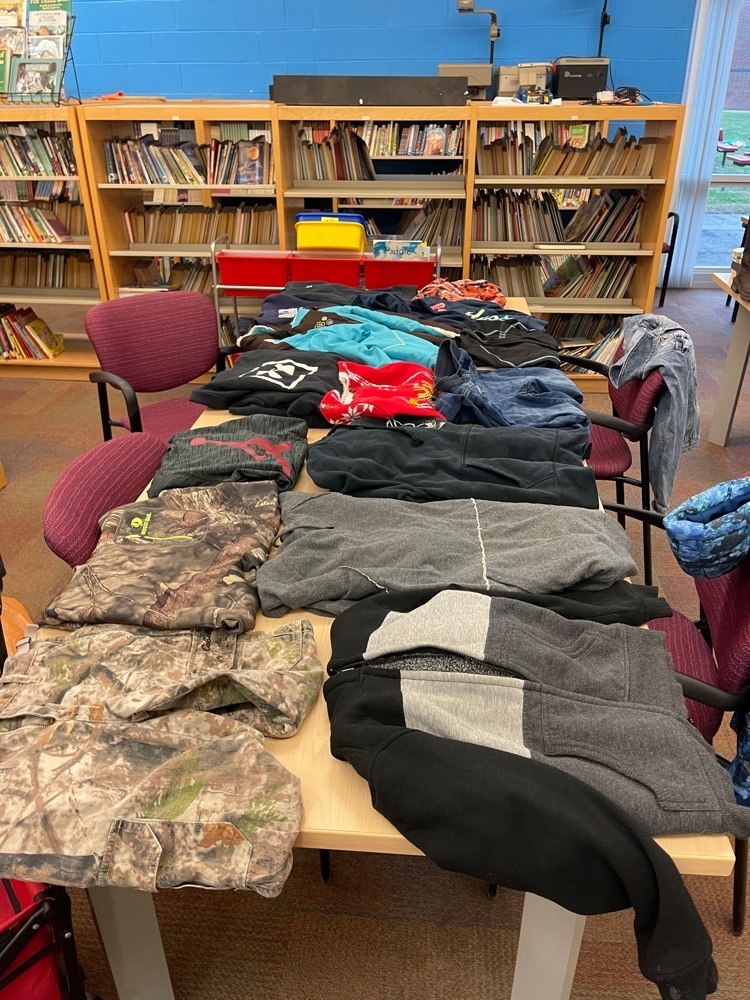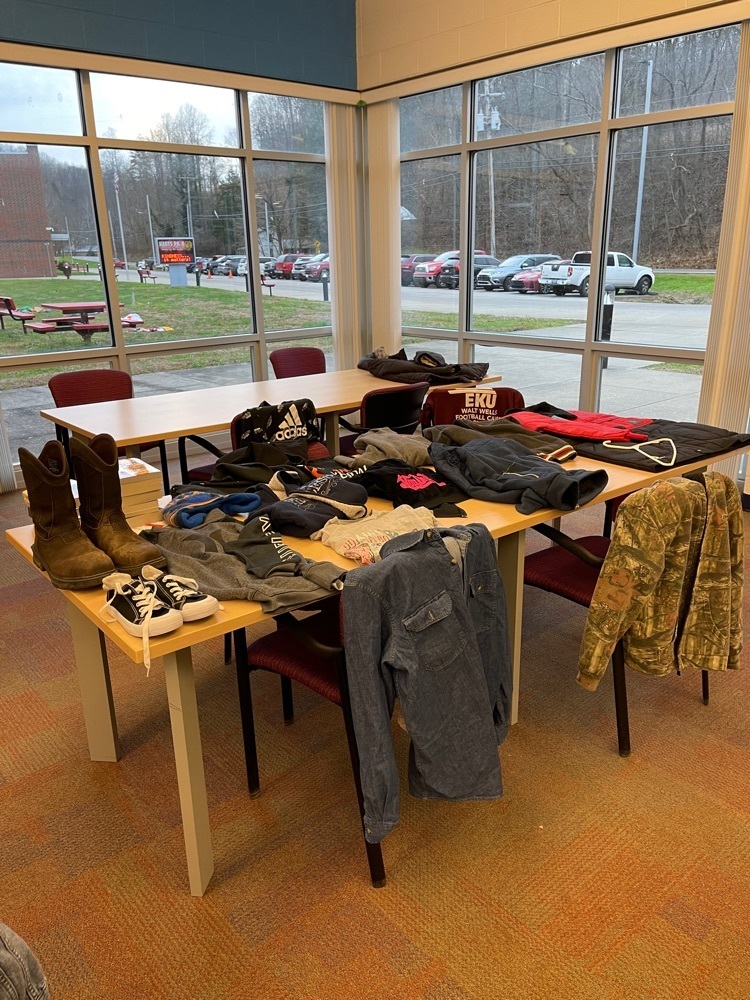 *Harts PK-8 will be releasing at 11:30am Due to the Winter Storm Warning associated with our area, Lincoln County Schools will release students 3 hours early today, Thursday, January 6, 2022. Parents and guardians should plan for school buses to arrive at their evening bus stop locations approximately 3 hours earlier than regularly scheduled time.
Best wishes for a fantastic New Year from the staff and students at Harts Pk-8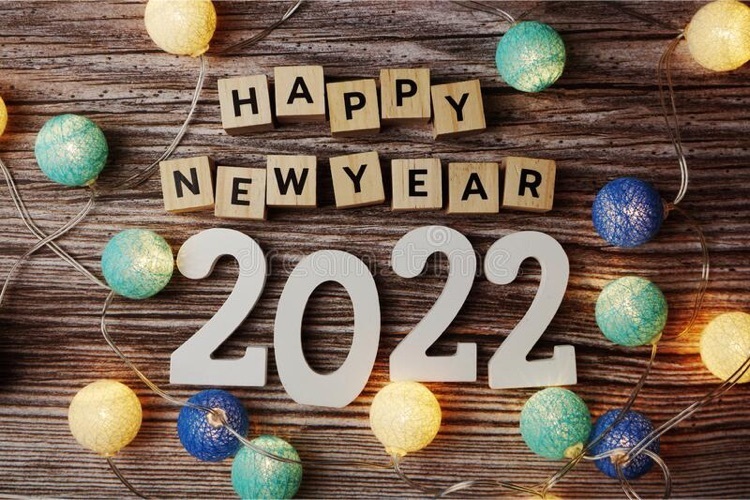 We wish everyone a Merry Christmas and a Happy New Year .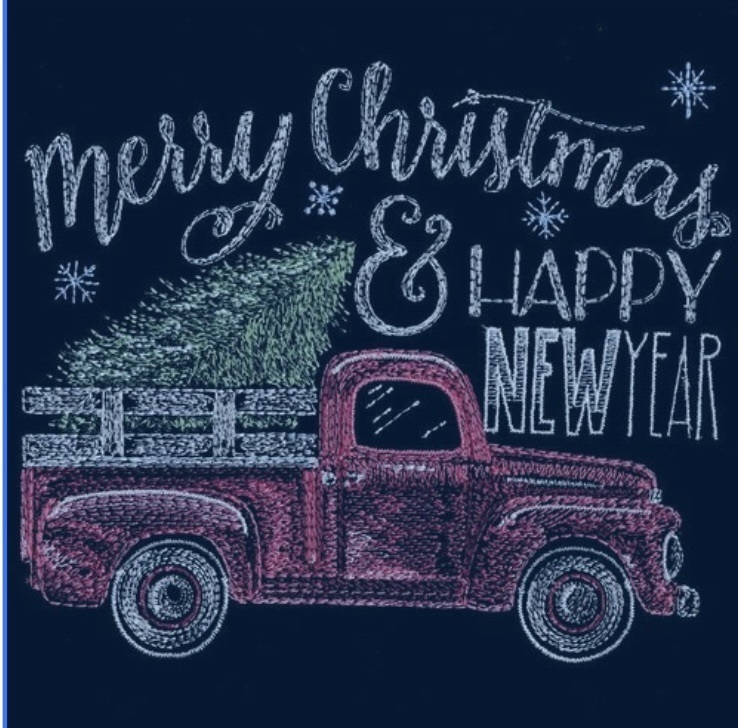 There is NO after school this week at Harts PK-8!
Yesterday The Grinch stopped by to visit.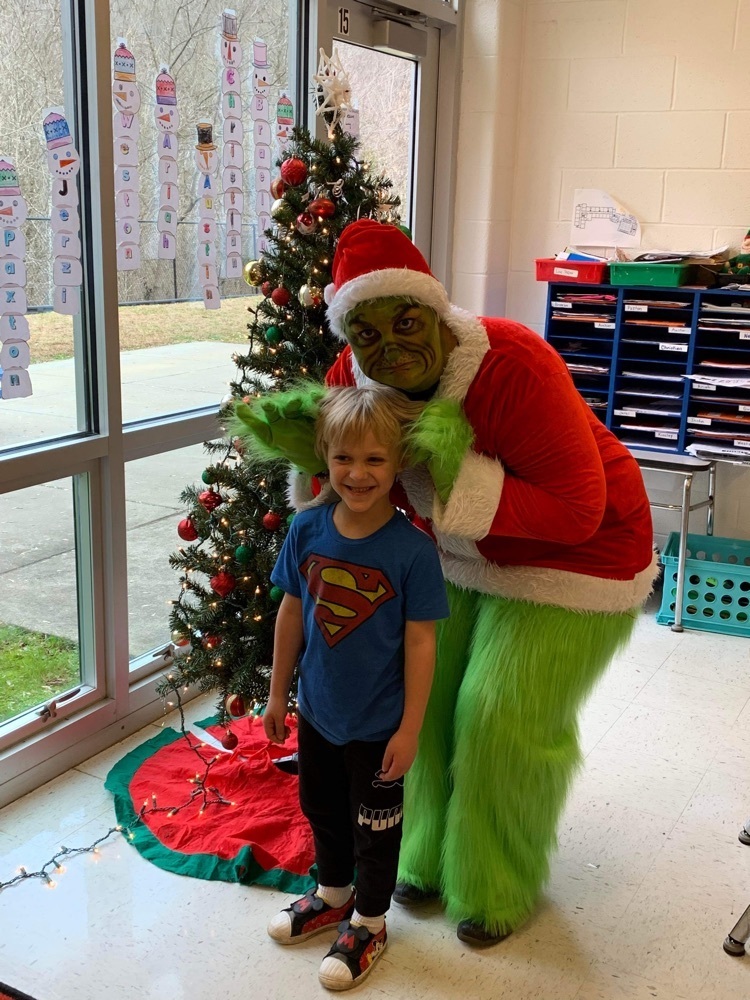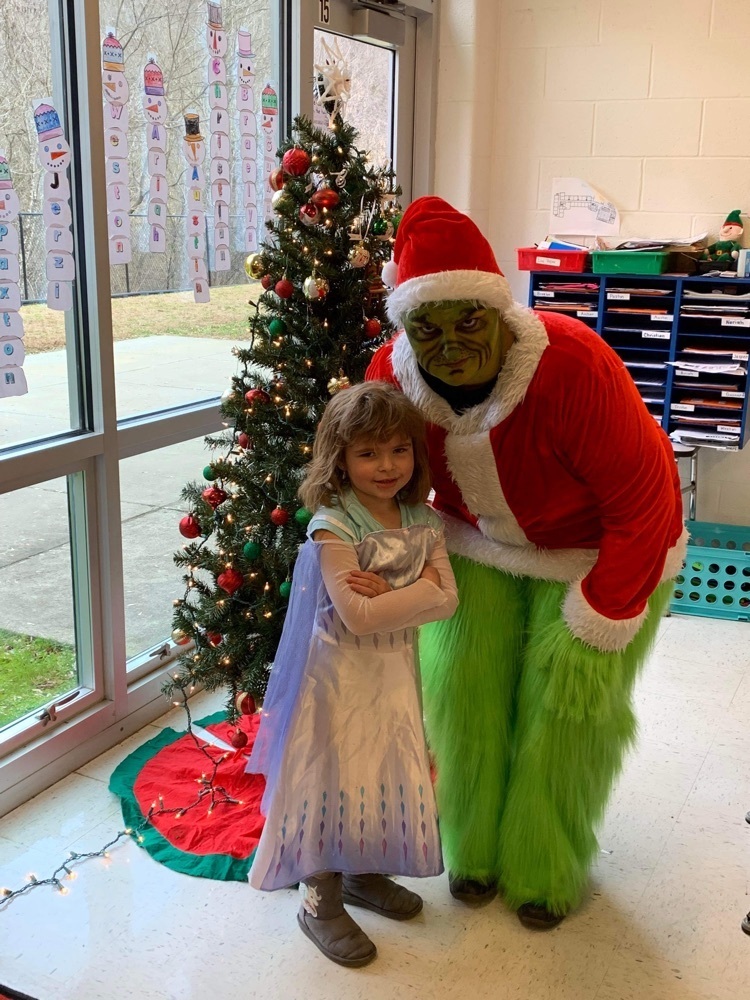 We would like to thank CRHS Band, Choir, and Theatre for coming to school this morning and performing. The students loved it.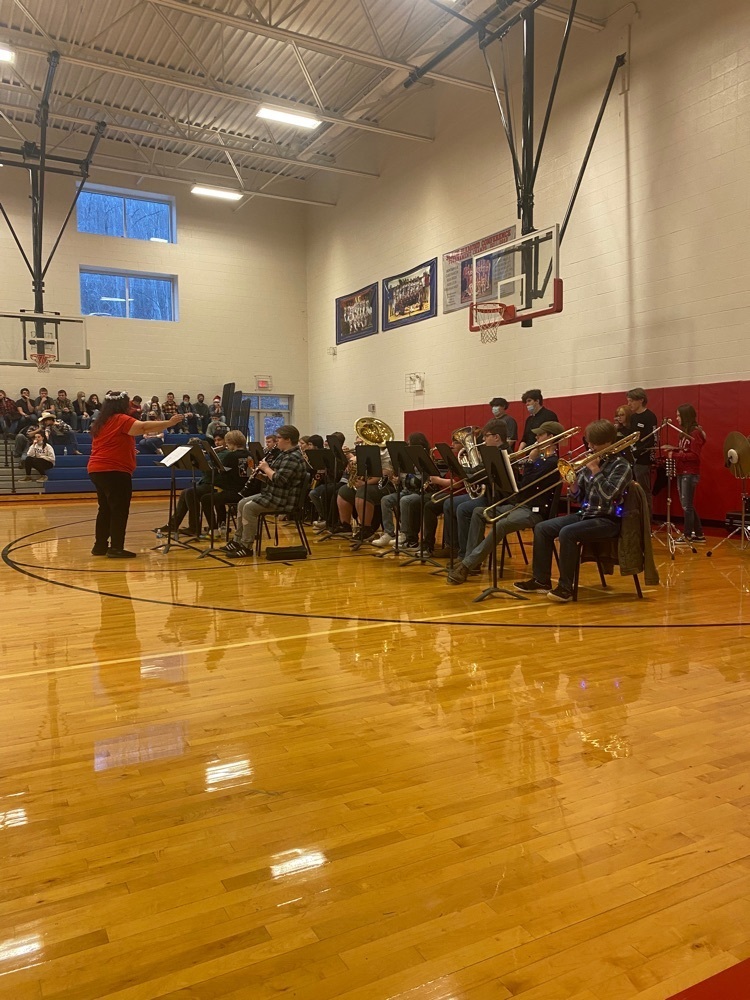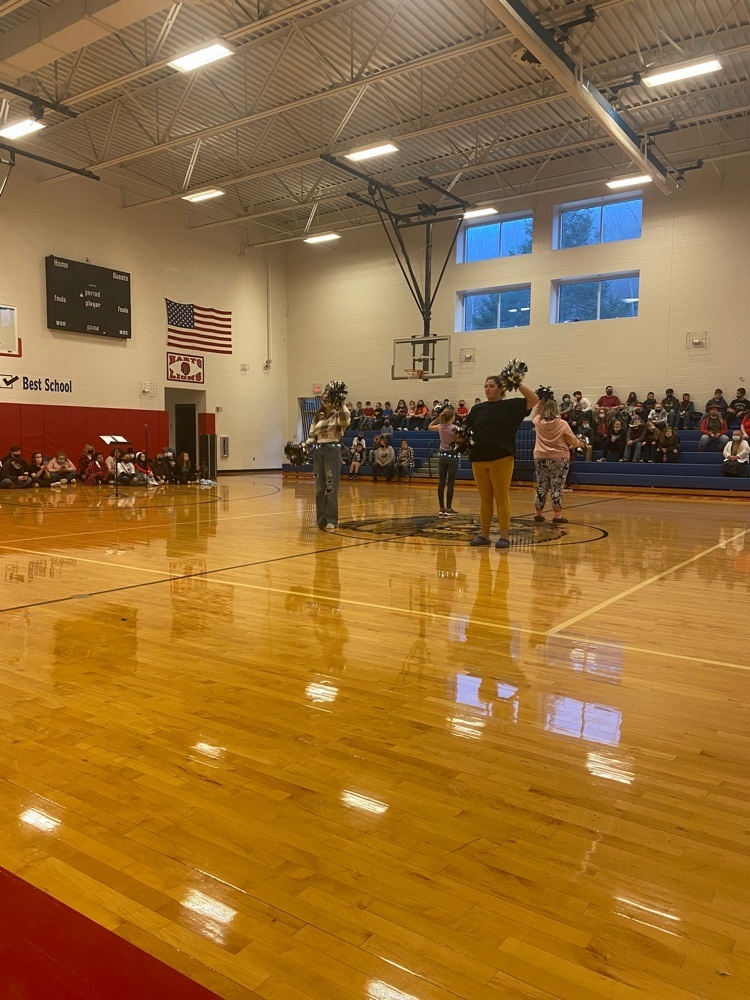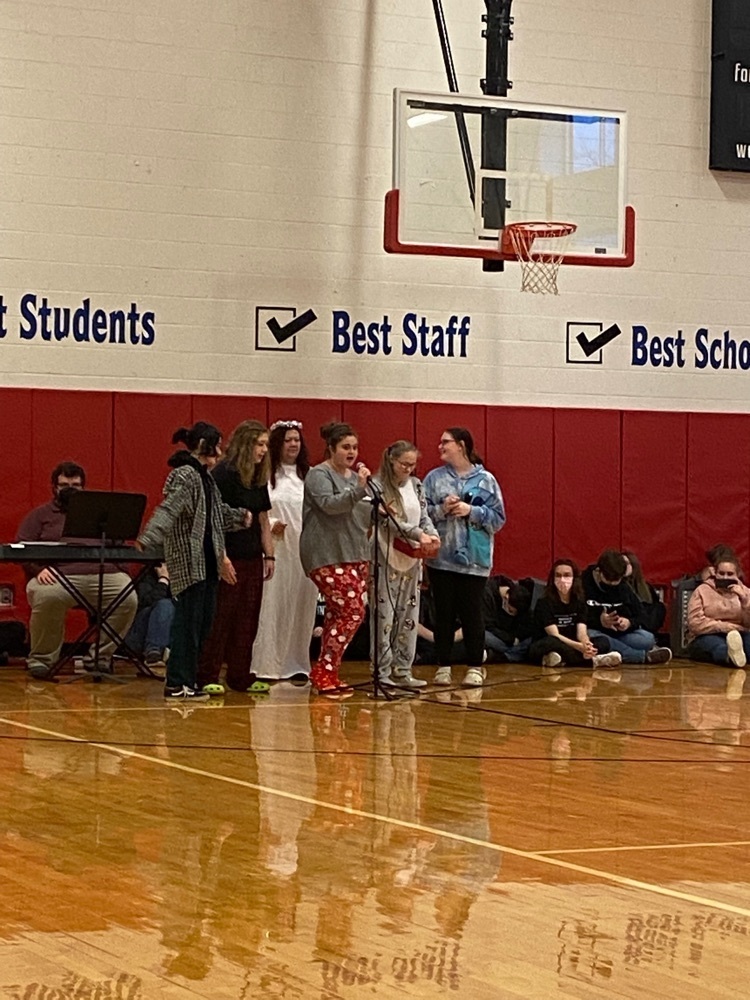 Christmas Program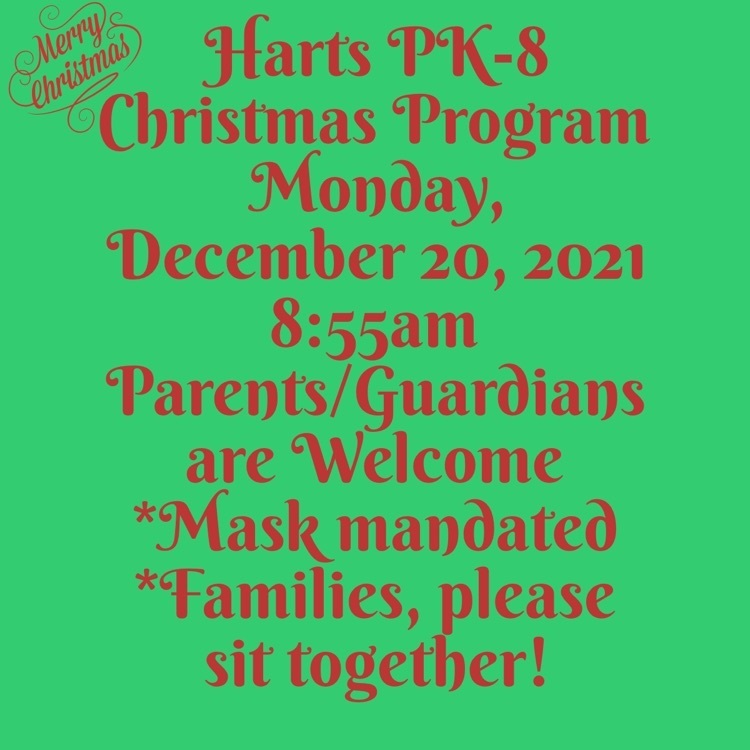 Just a reminder of the rest of our Christmas Days. Tomorrow is Snowman Day—-wear white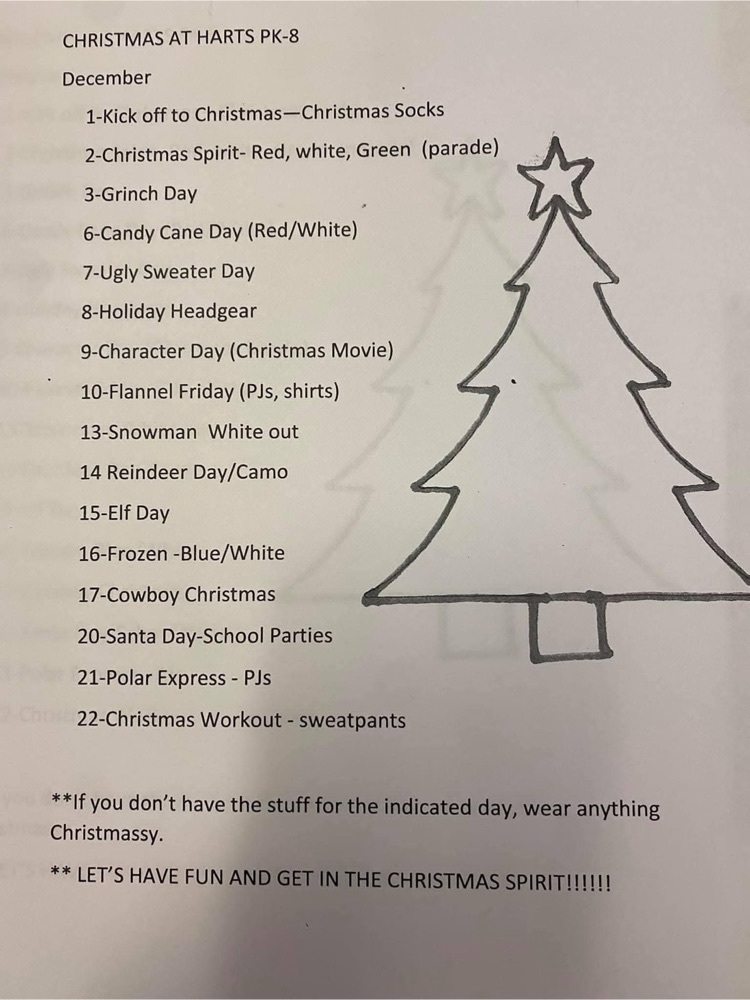 Remember to charge your iPad.